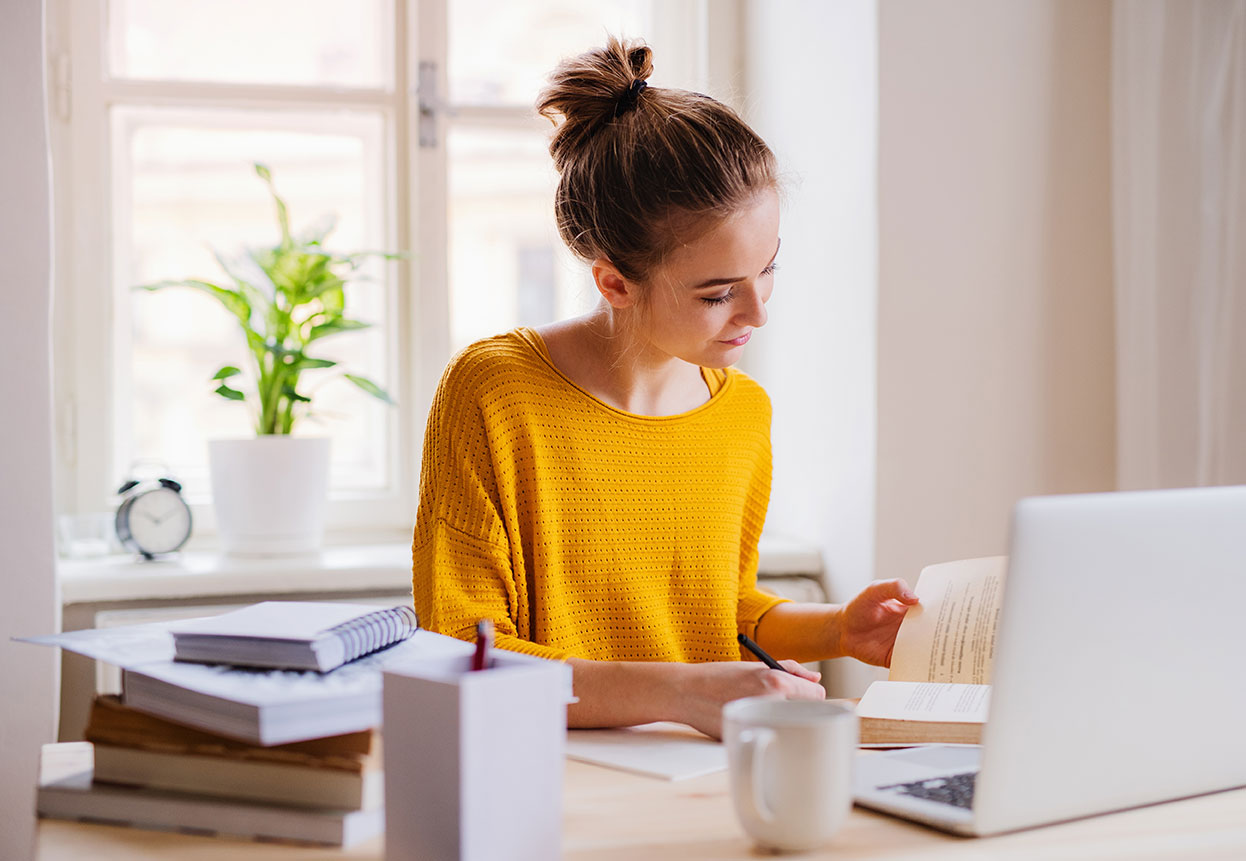 Math homework can be challenging – especially when you have a page of problems that you do not yet understand how to solve.
Learn to communicate… communicate to learn
Think of the Get it Guide tutorials as an approach you can use when learning new math problems. An approach that focuses on communication. Communication is an important part of how we learn. When we read aloud, think aloud and explain our understanding of a new concept, we reinforce our understanding. Get it Guide tutorials will help you practice and develop your communication skills for learning.
Look at the types of problems in your homework assignment (i.e. subtracting integers, multiplying rational numbers, solving 1-step equations).
Look at the Math Topic Categories below. Inside each category are various tutorials; browse for the one that matches your math problem.
Select the Slideshow Tutorial, a Worksheet or Video that matches the types of problems in your homework assignments.
How should I work through a Slideshow tutorial?
Your goal when working through a tutorial is trying to determine what you understand about a solution path, and more importantly… what you don't understand.